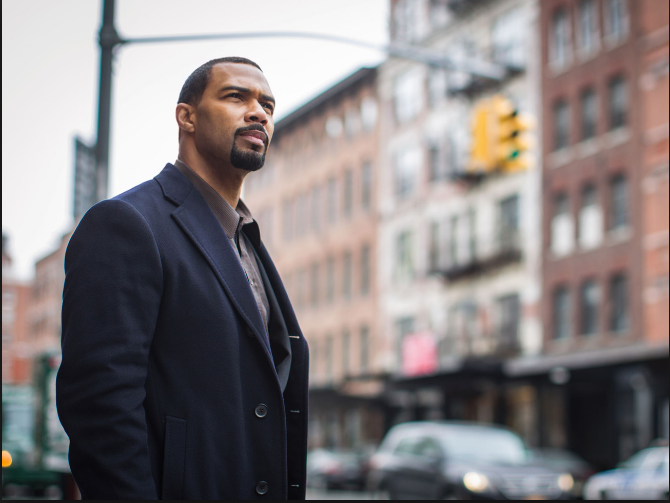 Power
Finally a show to conceptualize the word. Power stars Omari Hardwick an actor who's embodied great character roles in films like

For Colored Girls, I Will Follow, and Middle of Nowhere

. In Power he plays James St. Patrick/Ghost. James is an ambitious entrepreneur focused on becoming New York's best club owner. Ghost is a former street kid turned kingpin trafficking narcotics for one of Mexico's most notorious cartel bosses. James wears suits and never loses his temper. Ghost will kill anyone hindering his plan and is fluent in Spanish. The twist of the show is James' former girlfriend Angela (who calls him Jamie, an ironic blend of James and someone else only she knows) returns which impedes his marriage to his wife Tasha. However, that becomes the least of his worries when he finds out Angela is a U.S. attorney assigned to identify Ghost and arrest him.
Power offers one of the most unique glimpses into a character. In many ways the show follows displays influences of Breaking Bad. Show runner Courtney Kemp Agboh has professed as much. One way is addressing the many aspects of humans. While Ghost can function as the most powerful man in New York's underworld he also badly wants to let that past go. He appreciates spending time with Angela, showing who he truly wants to be, who he is, but at times exposing Ghost laying dormant. Courtney has said she would like to see the show make it to 6 seasons and has as much written. With the third season premiering this summer, let's enjoy the ride of a layered character played by a rising star actor.