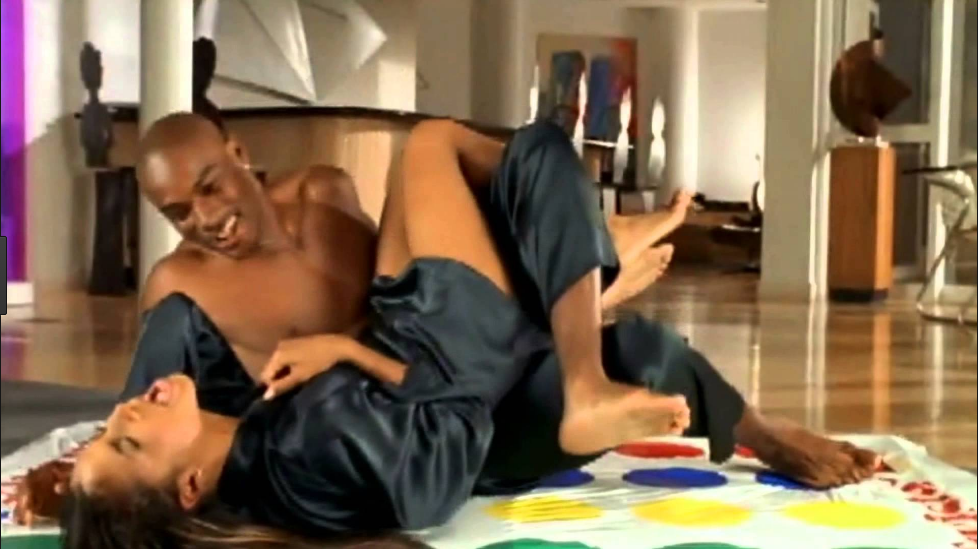 Tony Braxton- Unbreak My Heart

Directed by Billie Woodruff (Honey, Beauty Shop), Unbreak My Heart is a reflection on a lost love. Following an argument where Tyson storms out of Toni's home, an irreversible tragedy causes her to long for his return.
While the beauty in this video lies in the lyrics and strength in Toni's voice, Director Billie Woodruff matches the tone with composition typically reserved for movies. Capturing the simple moments in relationships: the intimacy of being by a fire with your partner, playing games, shaving; creates a love story in a matter of minutes. The ode to "A Star is Born" at the videos climax ultimately reminds us that cinema can be curated in music videos because a song is your perfect soundtrack. Woodruff has done work with Joe, Ginuwine, Mary J. Blidge, Nick Lachey, Celine Dion, Jessica Simpson etc. and it's easy to see why. His ability to tell a story through images (this video has no dialogue) enhances the viewers bond to this song.