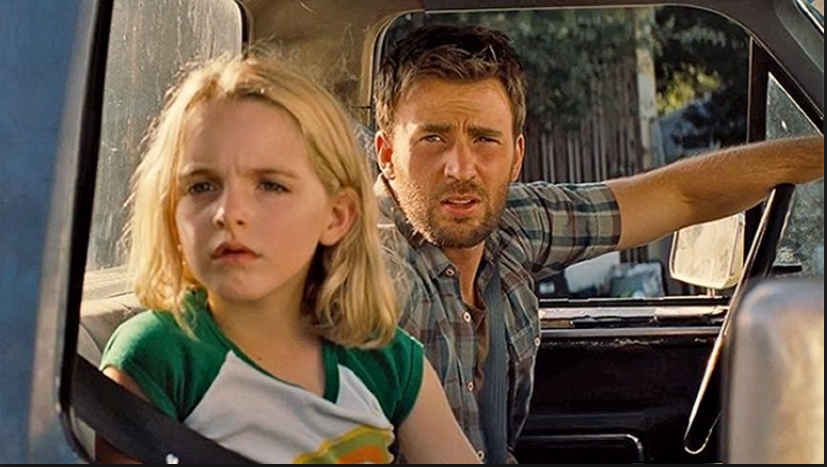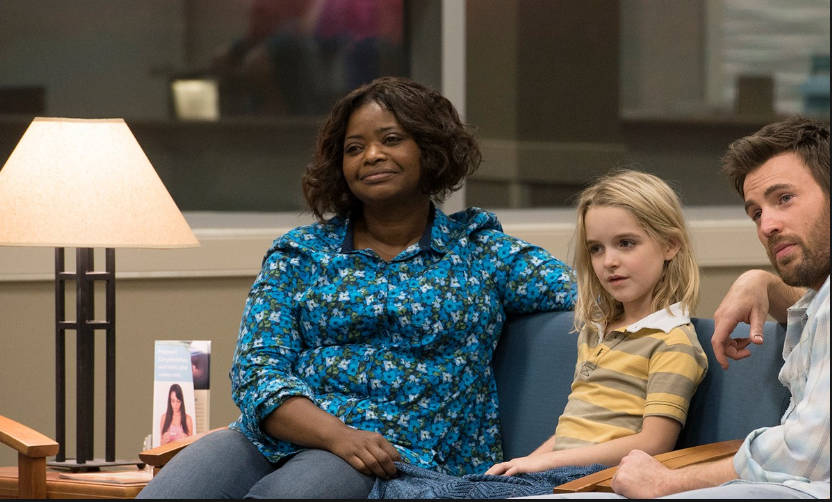 There was going to be another film recommended this week (

Omar

) but Gifted is out now in theatres so go see it! This film has a psuedo-ensemble cast starring Chris Evans (

Captain America

) and Mckenna Grace (

The Young and the Restless, Independence Day: Resurgence

) who play more dynamic roles than we are used to. While accompanied by great supporting actresses like Octavia Spencer (

The Help, Hidden Figures

), Jenny Slate (

Saturday Night Live, Girls

), and Lindsay Duncan (

Under the Tuscan Sun, Alice in Wonderland

) every scene feels like a treasure. It is rare to see Chris Evans outside of a Superhero suit but this may very well be his best performance. He plays a compassionate but imperfect uncle fighting for his niece to be a child. Evans displays a depth that alludes his usual characters. Although he is witty and charming on the surface, deep down he is terrified of ruining Mary's life. When his mother begins a custody battle for her grandchild past familial issues almost separate the family permanently.
The best aspect of this film is it feels much bigger than the budget. Made for $7 million Gifted is cheap in comparison to what Hollywood usually produces and what these actors have been featured in. There are not a ton of locations, elaborate shots, action scenes, or effects. It is a perfectly simple story that isn't attempting to be anything more. One would guess a large amount of the budget was spent on cast and crew as this film was taped in the tax friendly state of Georgia (Savannah and Tybee Island). Films are best viewed in theatres where the audience can feel the sound and see the pictures at the resolution and aspect ratios they are meant for. With that being said go catch Gifted while it is still in theatres!